Diana López

User Researcher
Diana López

User Researcher
Understanding the user is a skill that combines creativity and empathy. I have been a Mindfulness practitioner for years and I have also adapted it to my work process, shortening delivery times, reducing errors and finding solutions focused on functionality and accessibility.
Currently working as User Researcher at Sanoma Learning.
Throughout all the years of my professional career I have worked on so many amazing projects, but many of them cannot be shared by NDA. For this reason, to explain the work process that I have followed in some, I share them in a "challenge" mode so that confidential information is not revealed.
HousesDNA
My role was as a UX / UI designer for this platform that connects landlords with tenants.
(Still in development phase. Coming soon)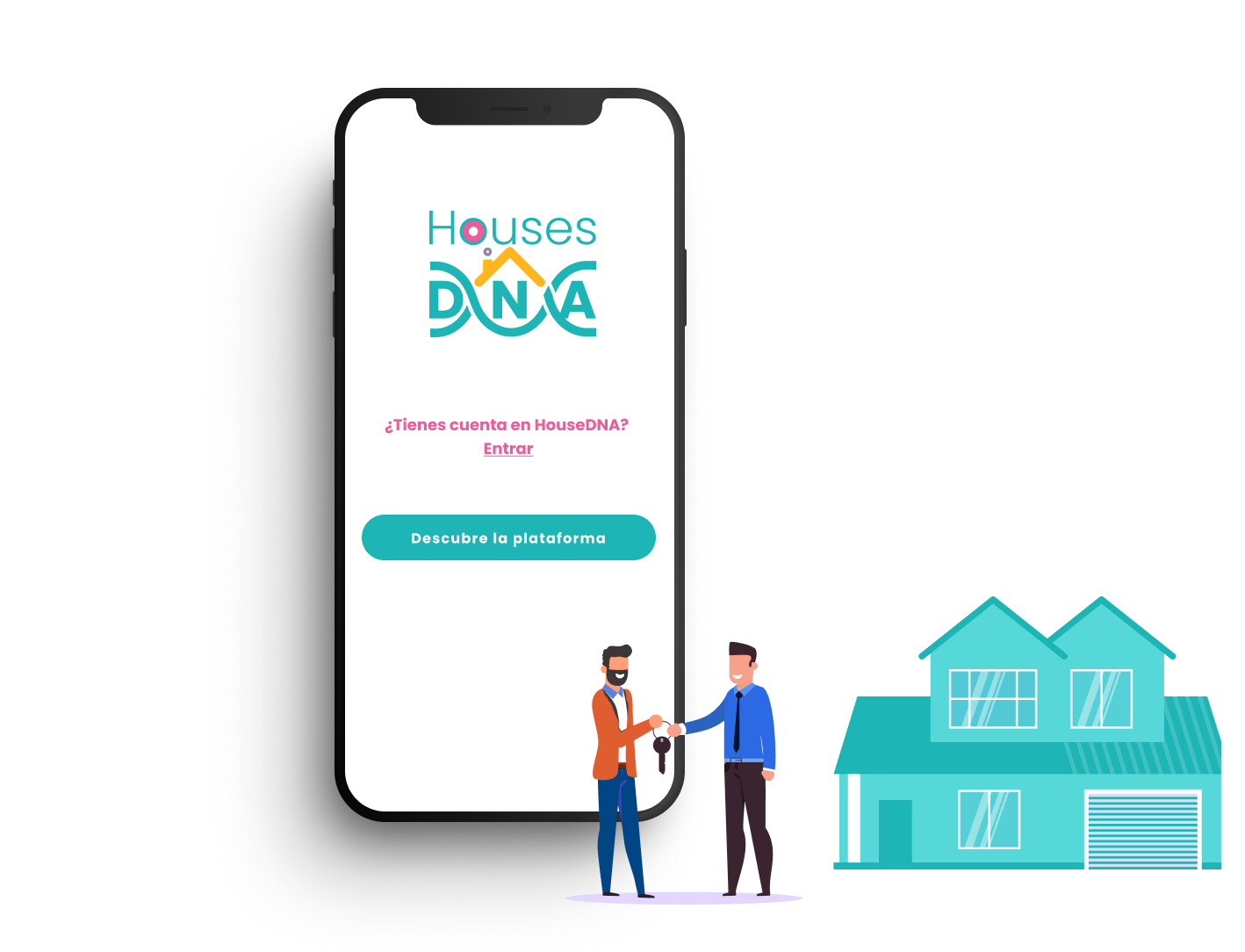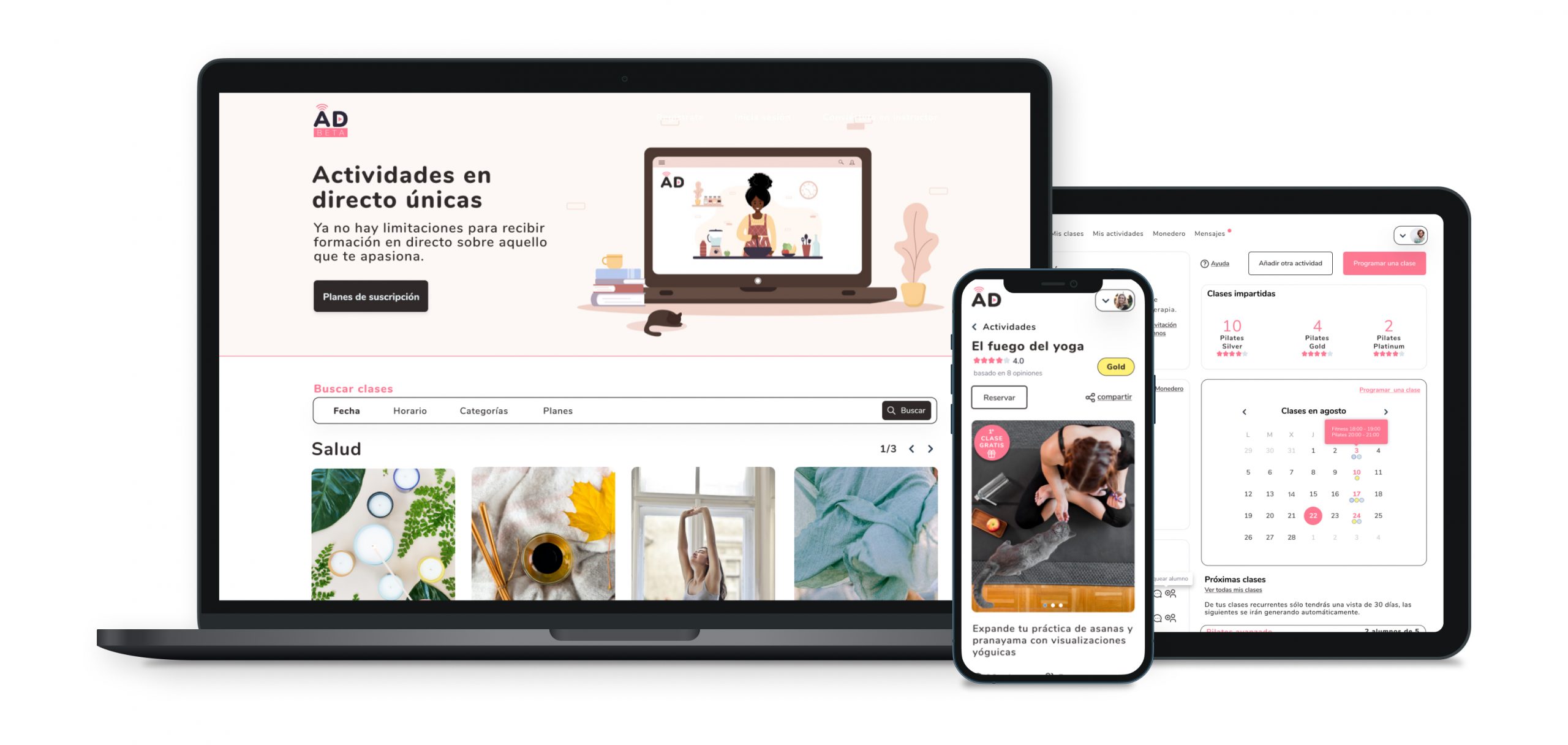 aprenderendirecto.com
Facilisimo.com group trusted me to design this live learning platform from scratch.
Mi PagApp
This is a site project that I have approached applying design thinking. My role as a Product Designer was the conceptualization and design of an app that manages the issue of pocket money that some families decide to give to their children.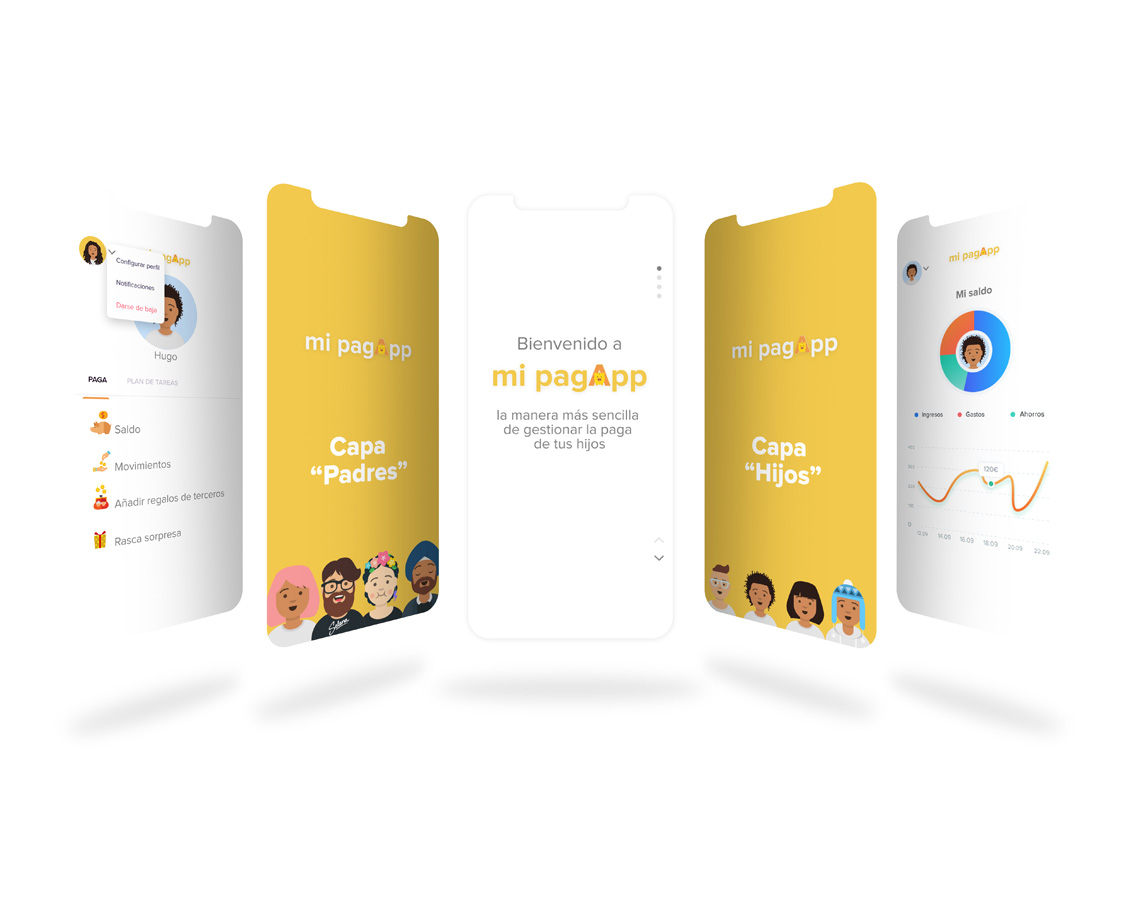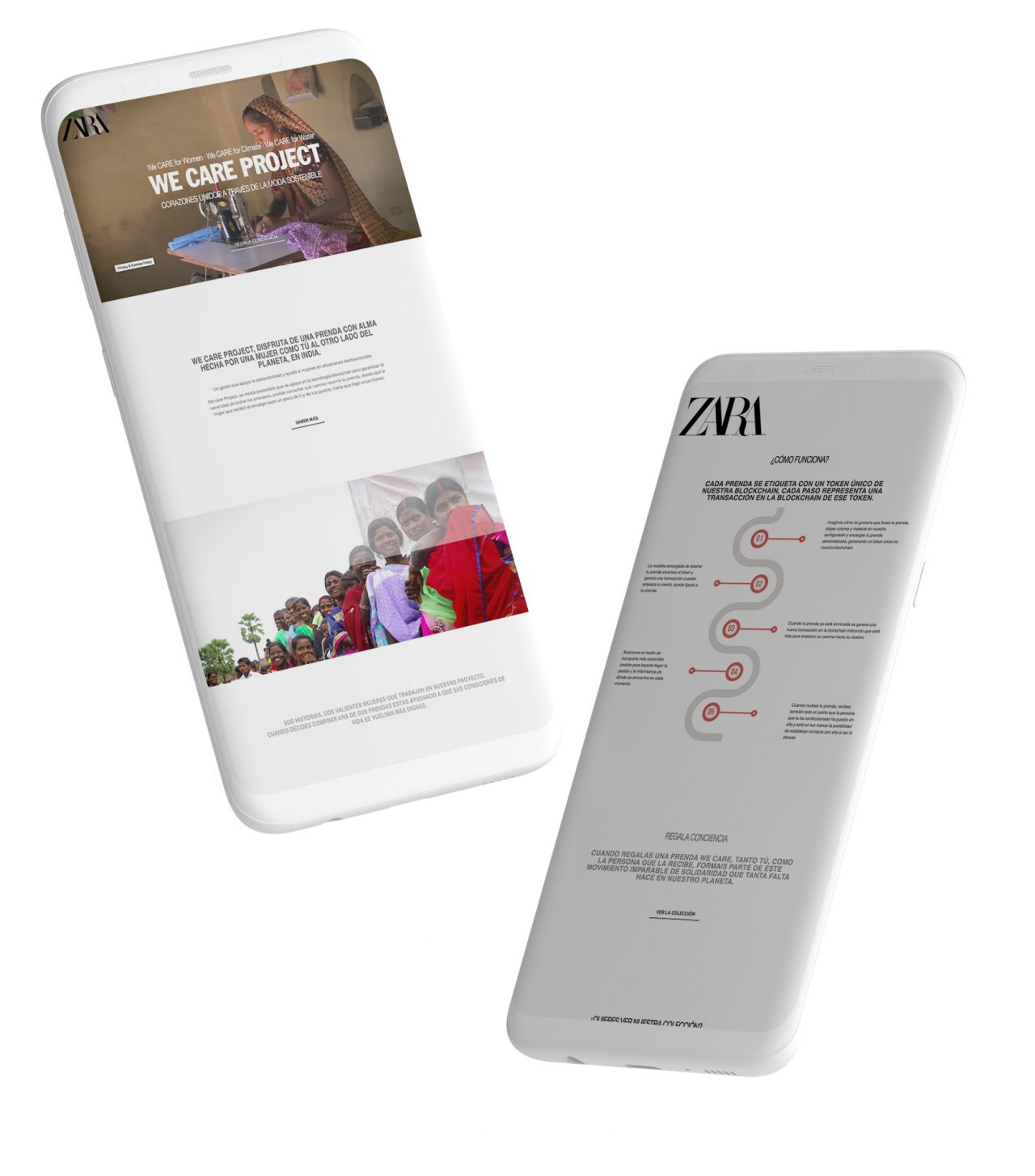 Zara We Care Project
A project that supports sustainable fashion and helps women living in disadvantaged situations.
Por ti Madrid, project on citizen security
Project developed with a two-week deadline, on the premise of improving user safety on the streets, Metro and public places of Madrid, with the Design Thinking methodology.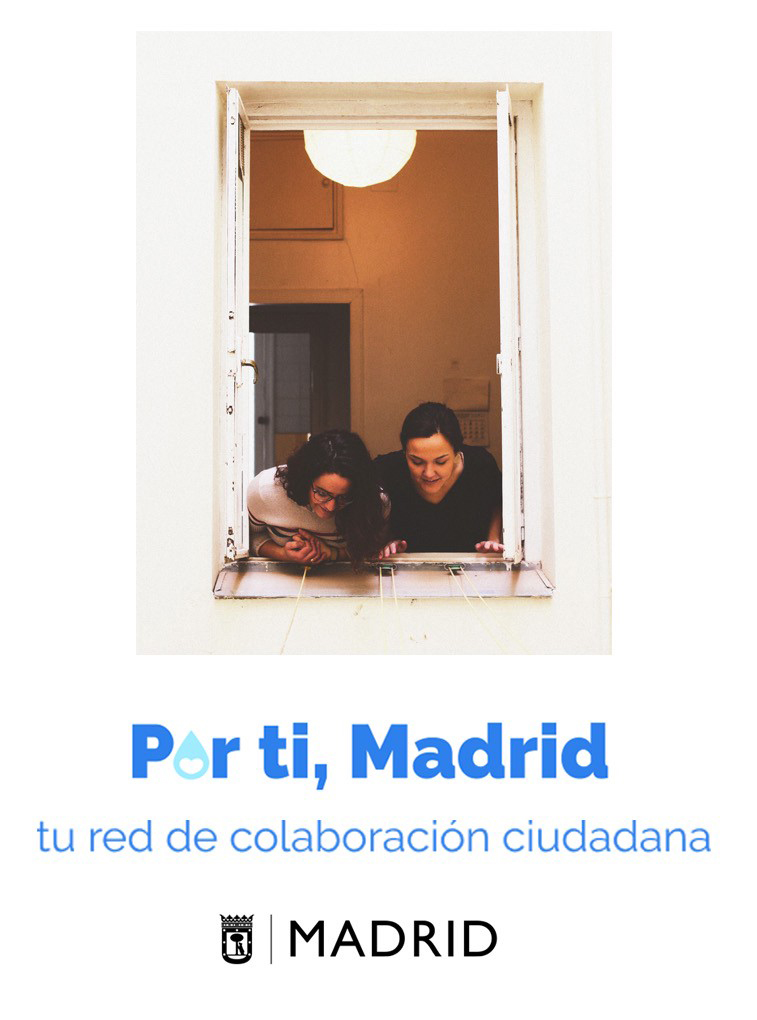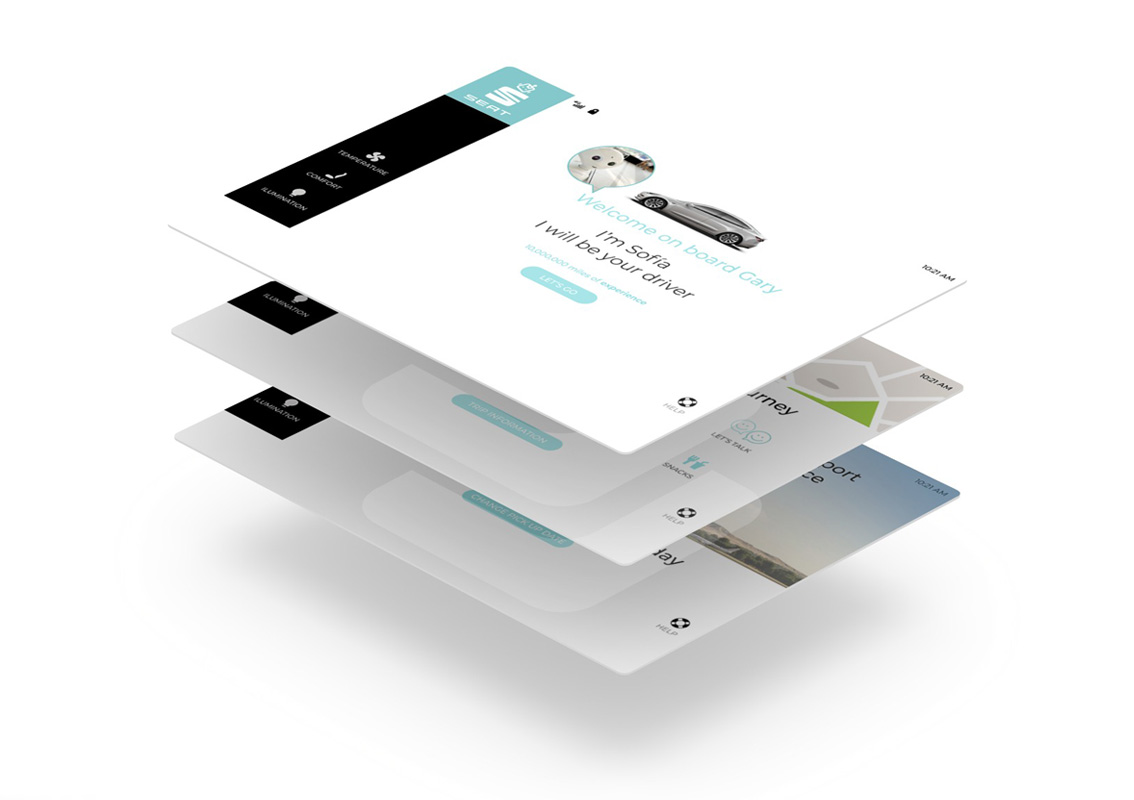 SEAT and the future of mobility
Challenge designed with the Design Sprint methodology to develop the app interface that users of SEAT autonomous driving rental vehicles would use.
Fintech for millenials
Challenge: in a single working day, create the branding for a new bank aimed at young people that will only offer mobile and online services.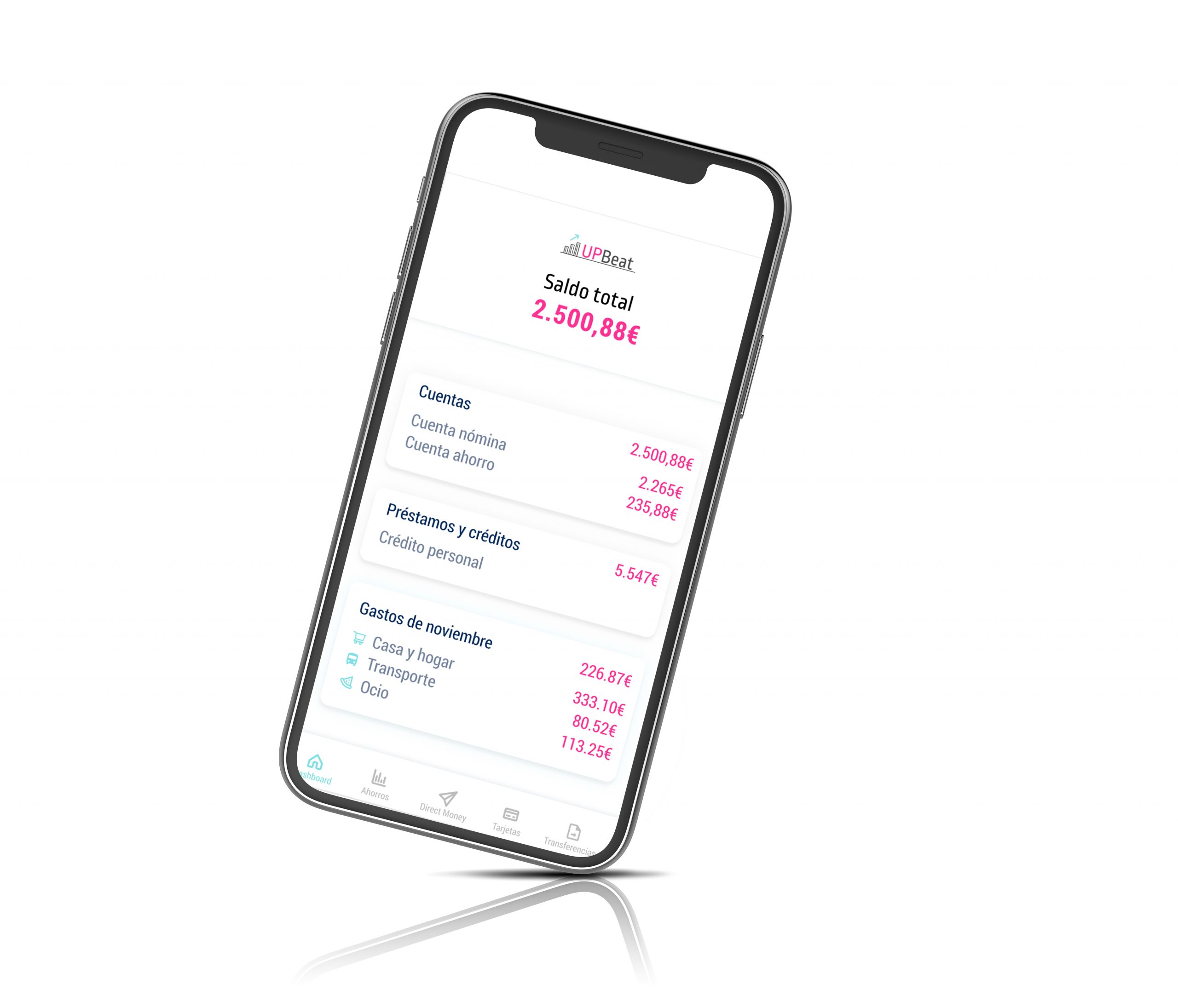 I have been working as a Visual Designer for more than 15 years, among my latest works are those made for Club Tesla Spain, Bitext, Sociedad Española de Reumatología or the NGO Akshy.