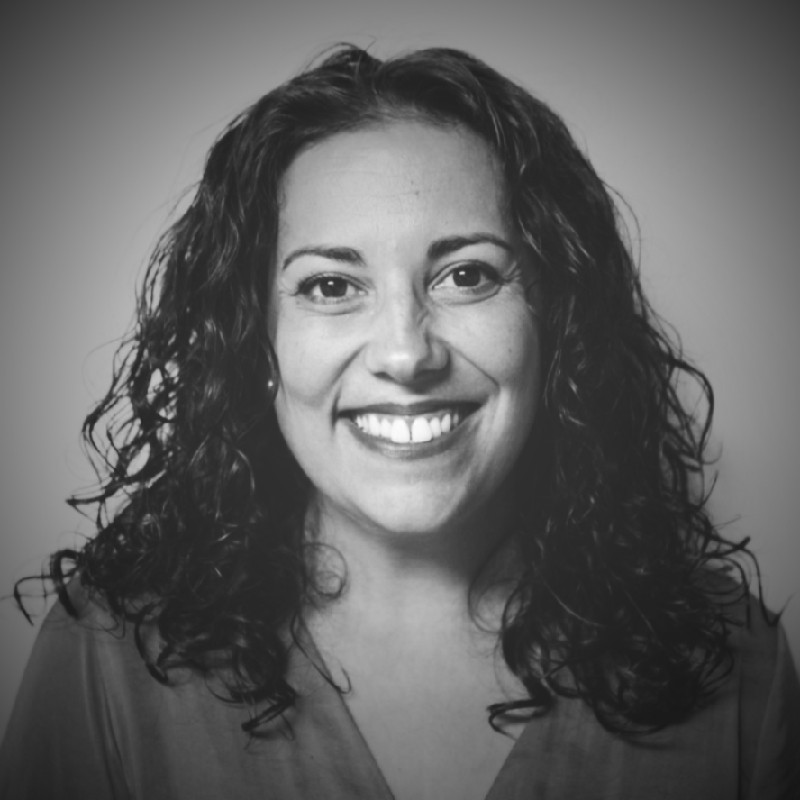 I currently work as User Researcher at Sanoma Learning, previously I worked at Plain Concepts designing custom solutions and projects from scratch for clients such as Telefónica, Microsoft or Madrid City Council.
My journey in the world of visual design began in Grupo SM, I was very fortunate to work there for more than 15 years and learn a lot about the principles of design.
I have designed projects for companies such as Bitext, Sociedad Española de Reumatología or Club Tesla España, among others.
I have been a Mindfulness practitioner for years and one day I said to myself, "if I have been integrating mindfulness in my life for so long, why don't I also integrate it into my work method?"
Living from mindfulness has led me to improve listening, empathy and attention and this is evident in the way of approaching projects and in the level of success and satisfaction that clients feel when a project ends.
I'm a huge Tesla fan and I love writing, when I have time I write articles about UX and Tesla interfaces, this is the link to my space in medium. During a period of time I also wrote content for crearsalud.org